I'm late but I'd like to wish everyone a very Happy Thanksgiving!
I am so thankful for my wonderful family, friends, farm and for the work I get to do everyday.
Here's a few late fall photos to enjoy.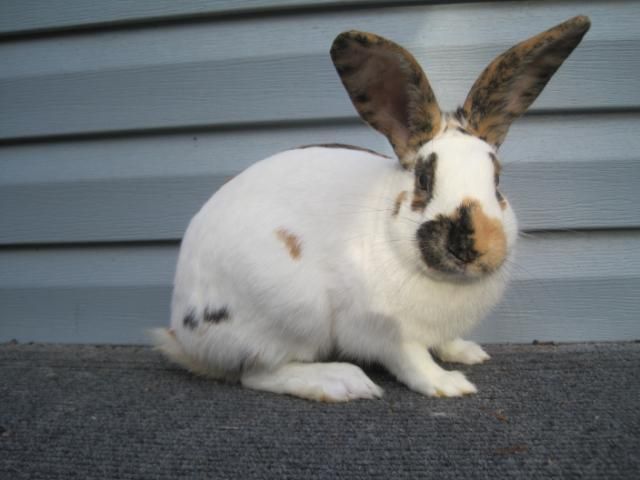 This is a young senior buck I took to ARBA Convention to sell, since he didn't sell there he is now for sale locally. He is a brood buck out of Tiger and Pumpkin, light on markings but nice color balance and type. He is showable. $35.00 w/ pedigree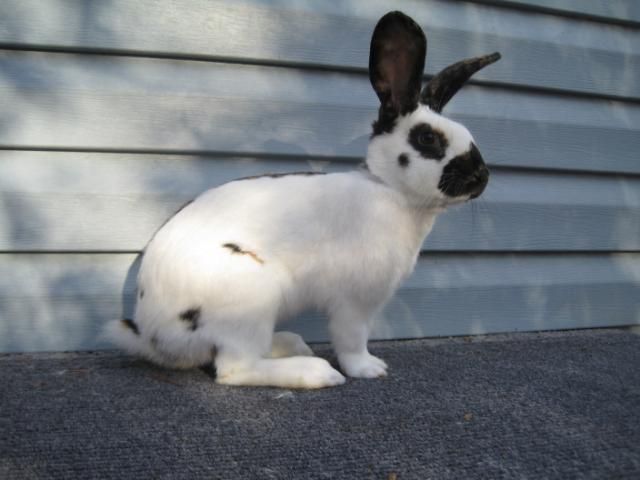 Here's a junior buck that is dark in color also for sale. He is the brother to my 8th out of 32 junior buck. This guy is showable but I would consider brood due to light markings and darker color. $35.00 w/ pedigree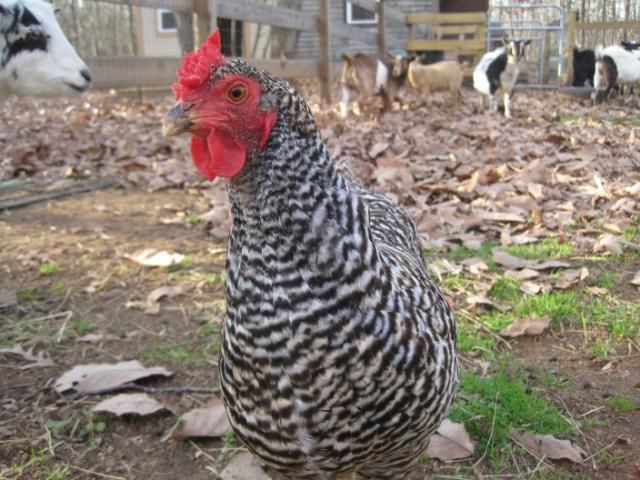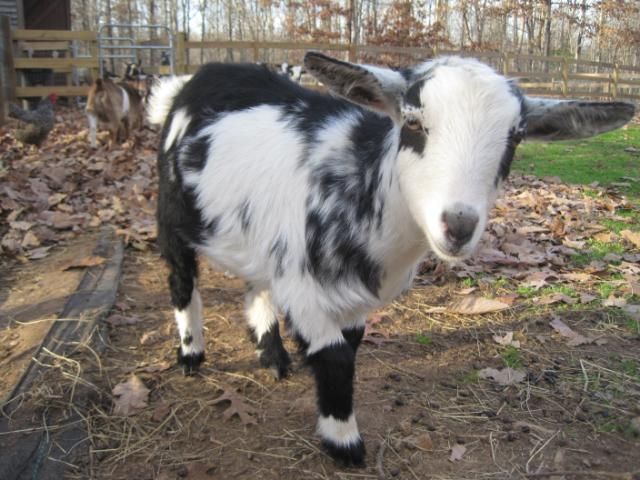 I've finally made up my mind and this beautiful black and white June 2011 doeling Mascara is officially for sale. She is AGS/ADGA registered and comes from a CAE/CL/TB/Brucellosis negative herd. She is extremely friendly and dainty and wound make a great addition to any herd. Her dam Caddy has not been regularly milked so I don't have much to say about her udder. She is $300.00 OBO
Athena is always smiling, she loves being the matriarch of the doe herd.
This is Latte, one of Athena's twin doelings from this July, she is getting big!
And this is Spice, the other twin doeling of Athena's. Both are such beautiful little gals.
This is an up close shot of Mascara's twin brother Little Dude!
Little Dude just adores his uncle Banjo.
Here are a few of the young bucklings, most of these fellows will be getting neutered soon to become wethers.
Little Dude and Gigantor in this photo!
Gigantor is looking so grown up these days, check out his little beard.
Fiddle is doing well, he is such a loving goat, always looking for attention and petting.
Little Dude again, he is growing up!
And this is why it is so hard to get good photos of the rabbits - the cats are always interrupting me wanting attention!